This spring has been so nice to us. At times even too nice. We've had a few days of 80 degree weather, and I just about peed myself from all that vitamin D excitement. The only bad thing from all this sunny time is that Giada is a constant squinter, which only means that's how most of our pics of her end up looking.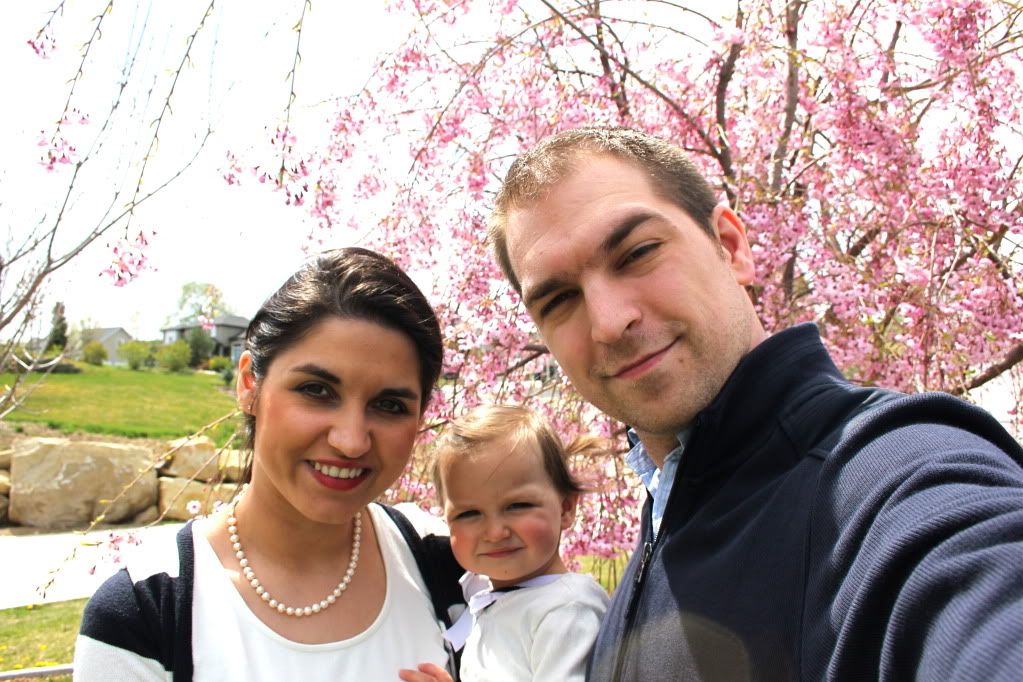 Speaking of this youngen one. She's always been on the feisty side, but lo and behold, just recently she's gotten an extra dose from somewhere. Just this last week after having a total meltdown over refusing to stay in the cart or be carried, she broke her very first jar in the grocery store. Right there, in the middle of aisle 6, laid the remains of what once used to be a jar of gravy. The whole incident was quickly followed up by an elderly lady driving her cart-mobile rolling her eyes at me and mumbling 'People need to get a better hold of their kids nowadays.' Whatevs. I'm totally immune to eye rolling. But of course, first, I had to roll my eyes right back at her.
What in the world of technology is going on with blogger? What's with the changes? Don't they know I resist that kinda stuff? Also, I may or may not have felt like Moses in the desert the very first time I was greeted by the new design....And I may have said a couple of not so nice things under my breath.
RIP Picnik. I shed a few tears over losing you my friend. You shall be missed.
Unless you live under a rock somewhere, you probably have realized that it's prom season. Honestly, I've been bumping into them teens at the store, at the mall, in the mall's bathroom, etc, every weekend for the last three weeks. And my little bitty baby brother, who just happens to be bigger than me, was part of the whole prom ordeal, too. Seriously? When did this kid grow up so fast? It was just yesterday that I was making fun of his goofy toddler head-first-arms-back run. And now he's wearing a tux and holding hands with some girl. Mercy.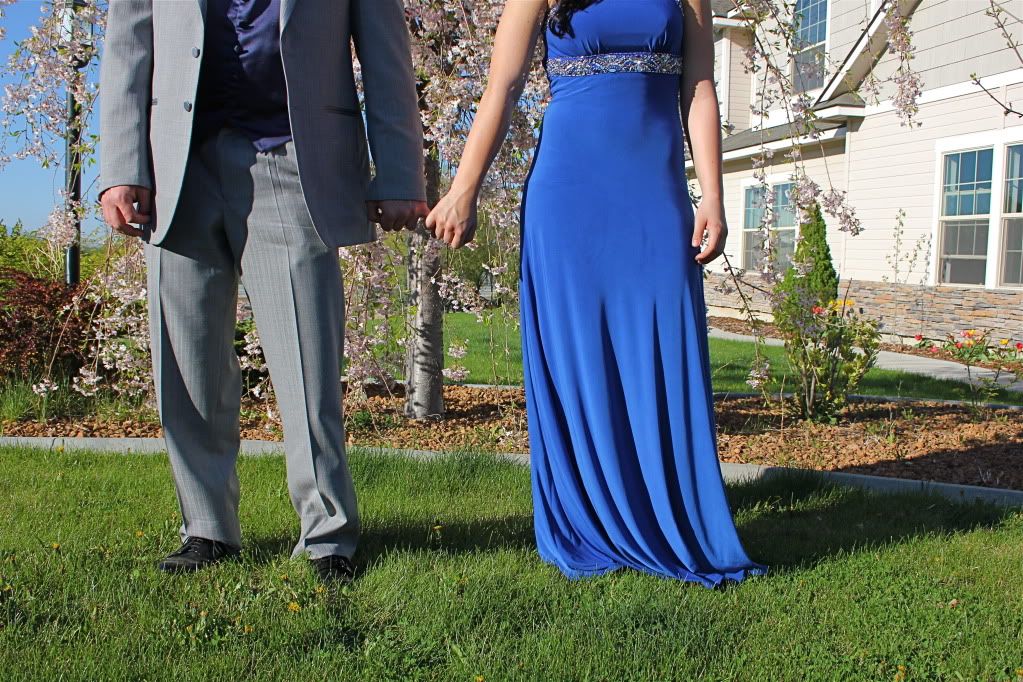 Popsicles have been a new favorite staple around here. For young and old alike...
Stopping to smell every single flower, is also a new favorite thing...
As is hanging out and torturing the furry bff's. Ok, that one is not new. It's just more frequent.