I hope your Easter was fabulous and that the bunny placed some goodies in your eggs.
Anyone got any chocolate? Jewelry?

Crack?
But I swear the Easter Bunny be sprinkling some cocaine in my patients' (and their' family's) food over the last weekend, 'cause them fools be actin'
crazy
as soon as I came back.
This last Wednesday was one of the worst days of my career.
It even beat the time that one guy tried strangling me.
I have never come so close to needing a drink.
Not even when I started breastfeeding and Giada took a chunk of my nipple off.
My first time there and I'm already a fan.
I won't lie, I'm not crazy about the rain, but still, it was absolutely gorgeous out there.
We even got a date out of it.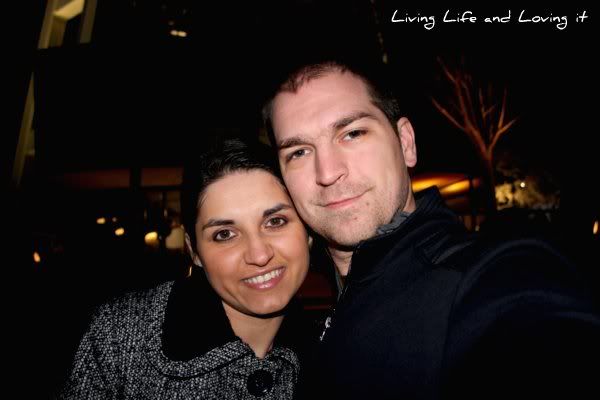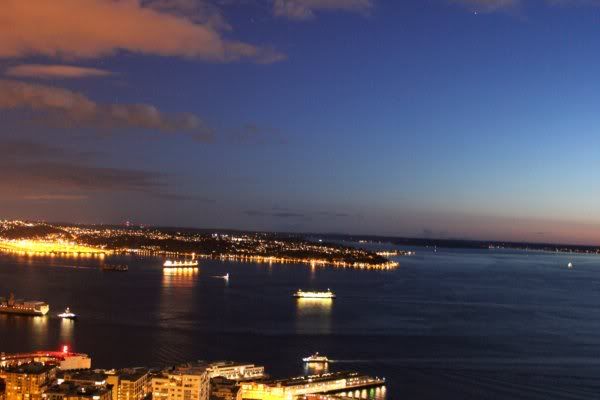 We took Giada to the zoo for their egg hunting and of course to see the animals that she is obsessed with....
However, we were not aware that the entire state of Washington was going to be there too.
We ended up skipping the egg-hunt, since my little peanut of a toddler would have gotten trampled to death by the mass of kids foaming at the mouth for their candy.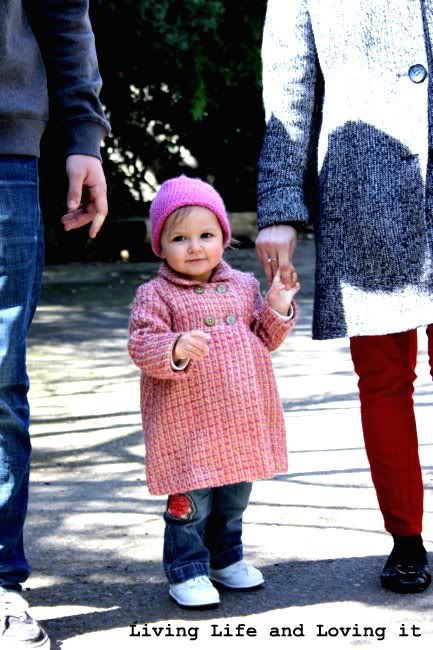 She still had a grand time.
And we did the egg-hunt thing at home.
Our bunny was a domesticated one.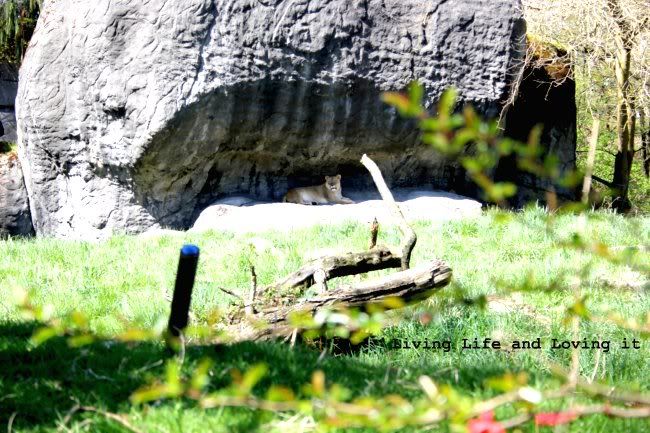 The food was also out of this world.
I ate enough for five people, every day.
I never count calories when I'm on vacation.
I never count calories, period.
I just have a little bit more self control at home.
You see that bread thing in this plate?
It was some kind of savory bread-pudding, that tasted like manna from heaven.
I have debated sneaking back in the kitchen and offering the chef one of my kidneys for the recipe.
The grandparents also spoiled the milk out of this kid.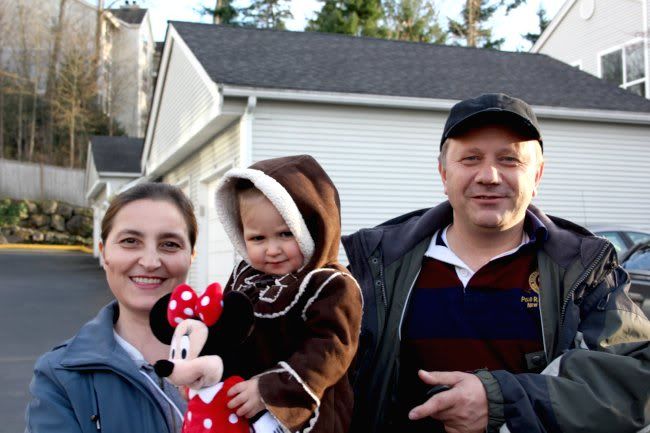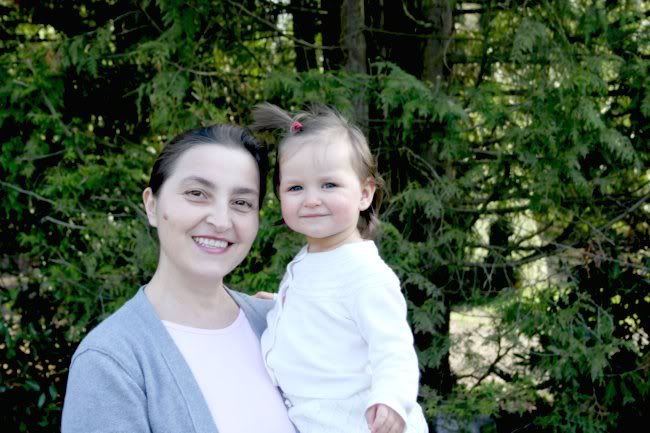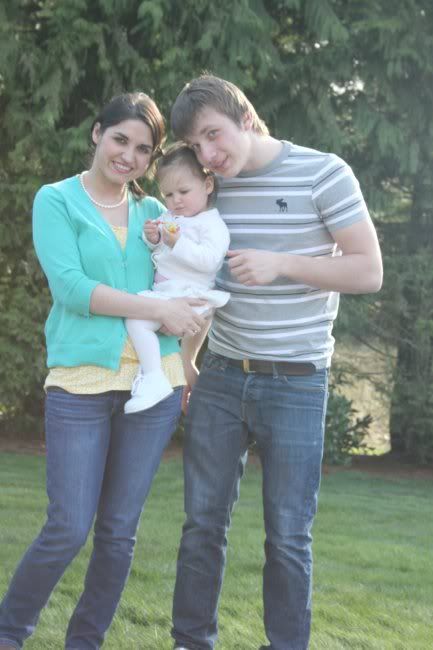 So yes, Seattle and it's suburbs rocked my socks off, and I'm so glad my family moved there.
Can't wait to go back already.
How was your Easter? Do tell!