'Member when I told you that the husband had a surprise present for me for Valentine's day? Well this is it. My new baby. Since my old one bit the dust, I was in desperate need for a new one. So needless to say, my jaw almost touched my knees, and I just about soaked my undergarments when he gave it to me. Love at first snap FO SHO! Her and I are getting to know each other a lot better these days.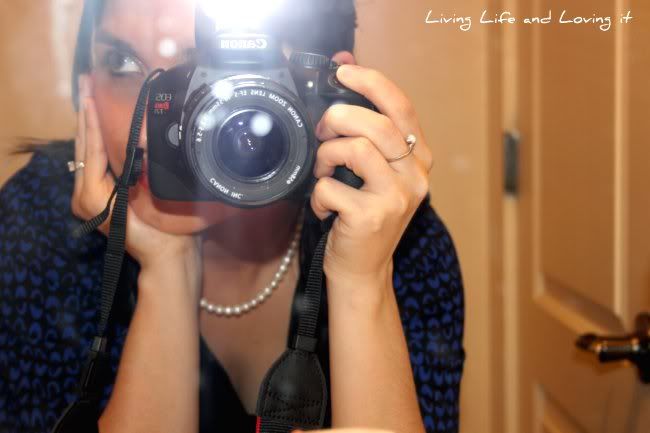 Girlfriend here has a bit of a tv addiction. Which is my fault. She is a total zombie when I turn it on. But on my defense, it's the only way to get her to drink her milk. When we're out and about with no tv, she'll only drink about 3oz and be done, compared to 5 when she has a distraction. And for you tv Nazis out there who are judging my mothering skills, at least I'm not making her watch Jerry Springer. She does watch educative, age appropriate shows. So see, it could be worse.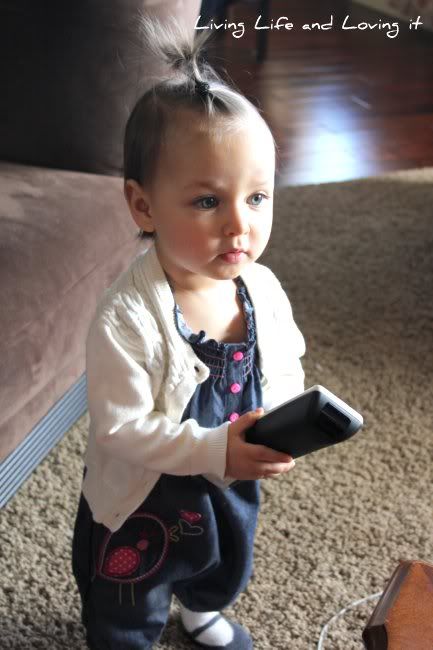 Tiramisu is going to put me in the grave. That stuff is the death of me. By far, my fave dessert ever. Coffee and sweet rum mascarpone in one desert? It's a no brainer in my book. I'm not much of a baker but man do I make a killer tiramisu. And when it does happen, I make a huge pan and then proceed on eating at least half of it by myself. Because you can't stop after having just one slice. Trust me on that.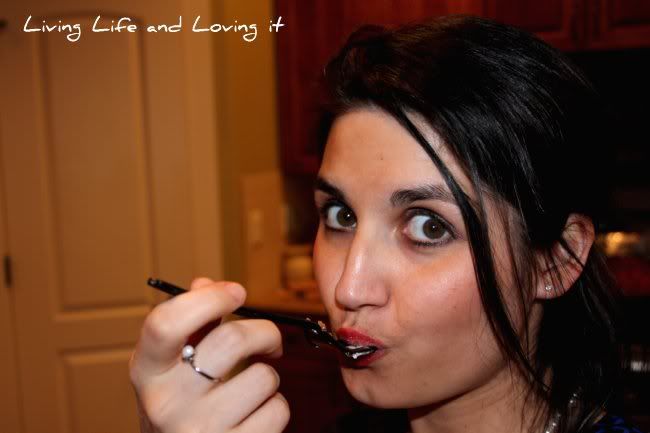 And while we're talking about yummy desserts. I made those sopapillas last week, and they were one mouthful of deep fried, finger licking, sugar-cinamony sprinkled goodness. The husband and the in-laws agreed.
I love watching those two cuddled up and enjoying time together. The bond that they share? It's heart melting you guys.