It has finally happened.
It snowed!
First time this year, too.
I could almost hear the mountains around us scream with excitement.
So I did the only logical thing there was to do:
Got Giada,
(Only after I dressed her as the abominable snowman),
And my little bro, and went out there to enjoy mother nature.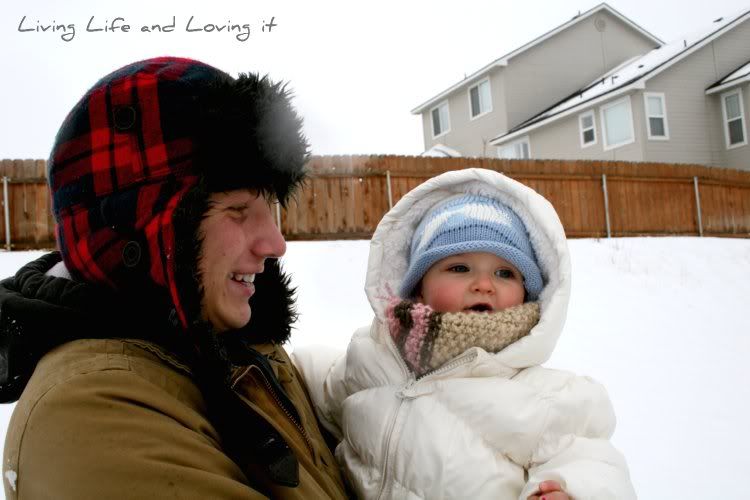 First snow always reminds me of the good times in my childhood.
All the neighborhood kids would bundle up, take their wood-made sleighs, some new, but most passed down from our parents, and run for the hills.
The longest, most steep one we could find.
We used to hang out together for hours.
Our faces were frozen from all the snow and crisp air.
But we never cared. We were happy. Like only kids can be.
Sometimes it would get really dark before the thought of going home crossed our minds.
And none of our parents or grandparents ever worried about us.
Those were the days, I tell you.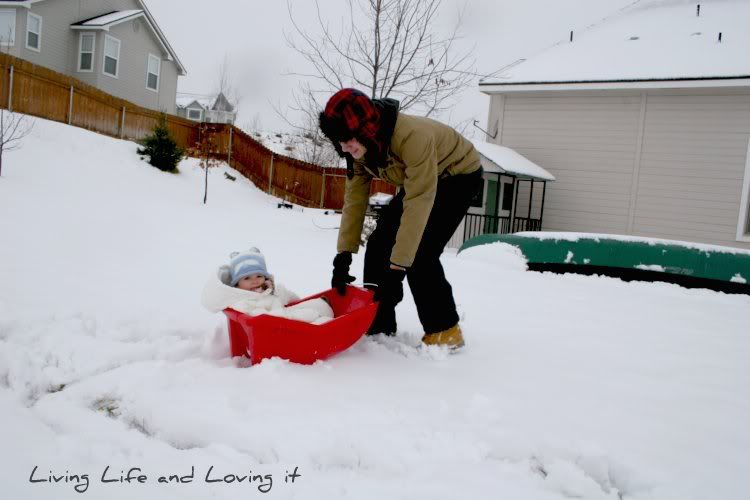 And then we would go home, and warm up our almost frostbitten little toes next to the wood stove, drinking hot mint tea with buttered toast and homemade fruit jam.
If we had power, we would watch a movie.
However, more often than not, the electricity was out at night during the winter months, so we would play cards, tell stories, and laugh by the fire or under the light of a well used oil lamp.
Yes, even though it seems like centuries ago, I have truly lived that life.
It was simple, but yet, so wonderful and always full of laughter.
I always wish my daughter would grow up knowing that feeling.
Of safety, of belonging, of pure, undeniable happiness.
I want her to find meaning in the little things...
Know how to find the real joy in life.
I want to make memories with her like the ones I had on those winter days.
The kind that really matter.
The kind that would build on her character long before she realizes it, just like it did with me.
The kind that last a lifetime.