There were only so many days I could survive without a camera, so I nicely borrowed Brandon's for the time being, without any intention of ever returning it. Oh, and don't tell him I said so and we'll still be friends. Mmkei? That being said, I have a LOT of learning to do. But I wanna! I really, REALLY wanna!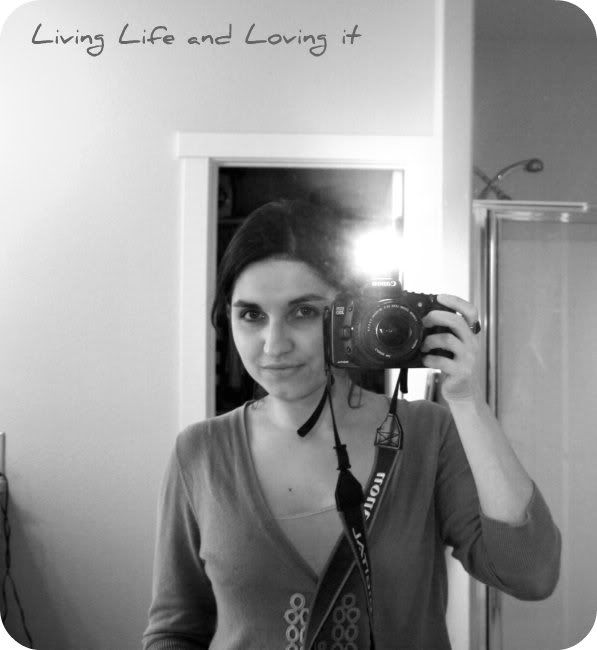 Pretty fabric makes me happy. If only the fabric felt the same way about me. But I know there's at least a dozen cotton fields that are cringing and crying any time I come near a spool of this perfectly patterned piece of beauty. "Learn how to sew." One more item added to my long list of incompetencies.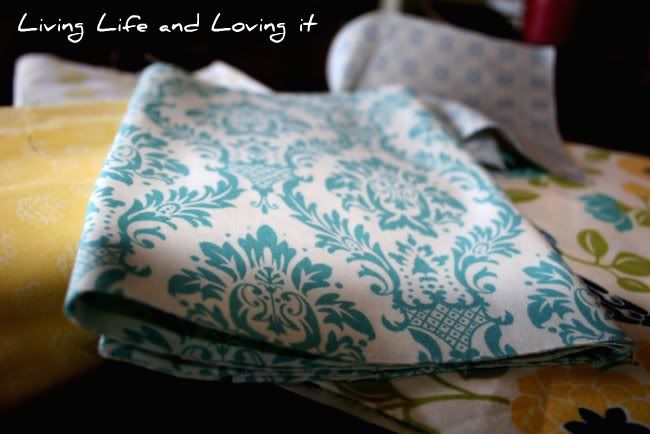 Giada is at this age where she learns something new everyday, and it makes my poor little heart explode with joy when I watch her learn. This week she's made my life a whole lot easier by knowing how to ask for 'food' and 'water'. And you wanna hear the best part? She says it in Romanian! This girl is one smart cookie. Which of course makes me one proud momma right about now, y'all!
She's not much of a cuddler, this kid. She's through and through her daddy's daughter. Which means that whenever I can get some lovin' from her, I take it with open arms and an even more open heart. Then I take a mental picture, hope to God someone is around to take a real picture, and before I know it, my ten, no, five seconds are up, and just like that she's gone.
I love antique stores and malls. To me they bring in the true meaning of 'One man's crap, is another (wo)man's treasure.' My mom says I like stuff that her great-grandma had in her barn once upon a GreatDepression. Which only means that my great-great-grandma had an off the hook barn, and not at all that my taste is total whackness.
But there's just something so goosebumpy about holding with your own two hands a piece of the past. It's the only way to connect with it. The only way to understand a part of it, no matter how small. So say what you will, but to me? That's some cool stuff, yo.

I'm a strong believer in finding time for my cup of coffee, a good magazine, or a favorite show, even when my house is a total disaster. Actually, I could create a cult around it. I can see my momma's blood boiling right as she is done reading those last two sentences, too.
But you know what? I've came to the conclusion that no matter how hard I try, this house will never stay clean for more than 3hrs. Tops. Which means that the mess will be there tomorrow, but my sanity may not. Therefore you've got the cult.
My heart ventricles pump for these two. It's crazy how much joy they can bring into my life. They also bring crazy. But mostly joy.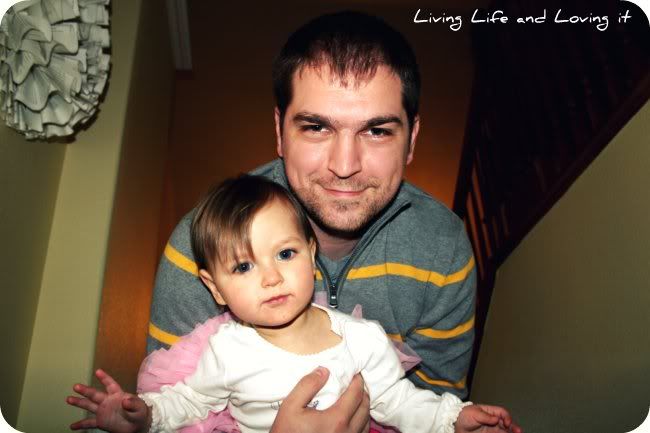 Finally we'll get to see the mountains and some snow this weekend. Only for a few hours, but hey, I'll take what I can get.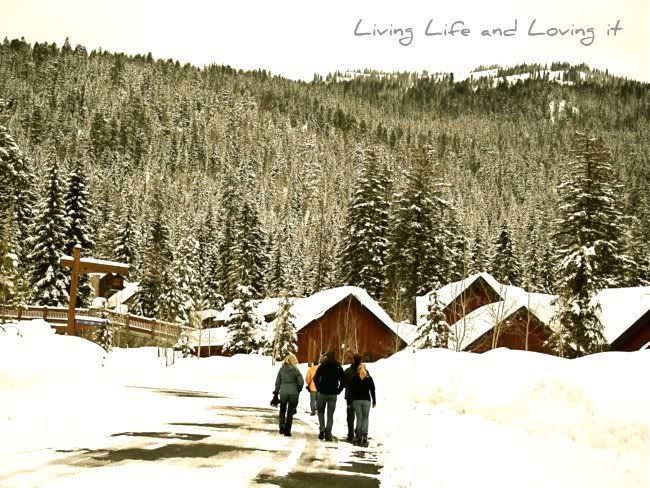 I hope you all have a happy Friday, and a wonderful and cozy weekend wherever you are.
Linking up
here
today for a few Friday Faves.