If you ever thought that your big adventures end once you have kiddos, I'm here to prove you wrong my friends.
First, I must say that you probably have never had to change a super full, crappy diaper on a super squirrely child without being covered in it up to your elbows.
Or dealing with teething infants and NOT becoming an alcoholic in the process.
Now that's an adventure within itself.
But we've had plenty of other adventures around here lately...
There's been lots of horseback riding...
Running wild around the house...
Being the best peekaboo players this world has ever seen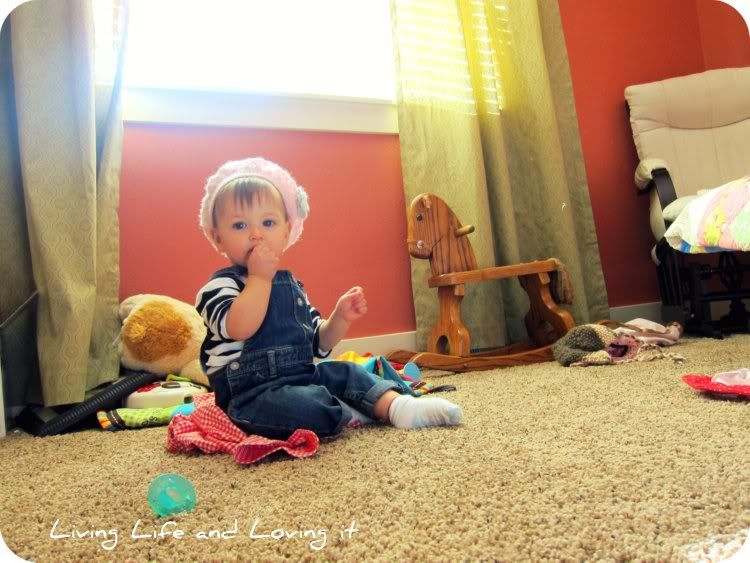 Yes. I may have aged a couple to a few years since this teething business has started.
And no, I wouldn't give any of it away.
Ok, maybe I would give it away for one night so I could have an adult date night with my leading man...
And maybe, just maybe, one of those days this dream too, will come true.