Can I get a big "Amen" for Friday?!!
Giada and I are back home, and I would like to thank all of you for your prayers and kind thoughts for our safe travel.
Other than a five minute crying fiasco that I was convinced was going to have the guy behind me brake a window and jump for his life, Giada did pretty well.
Can I get another "Amen" for that?
Last one. Cross my heart.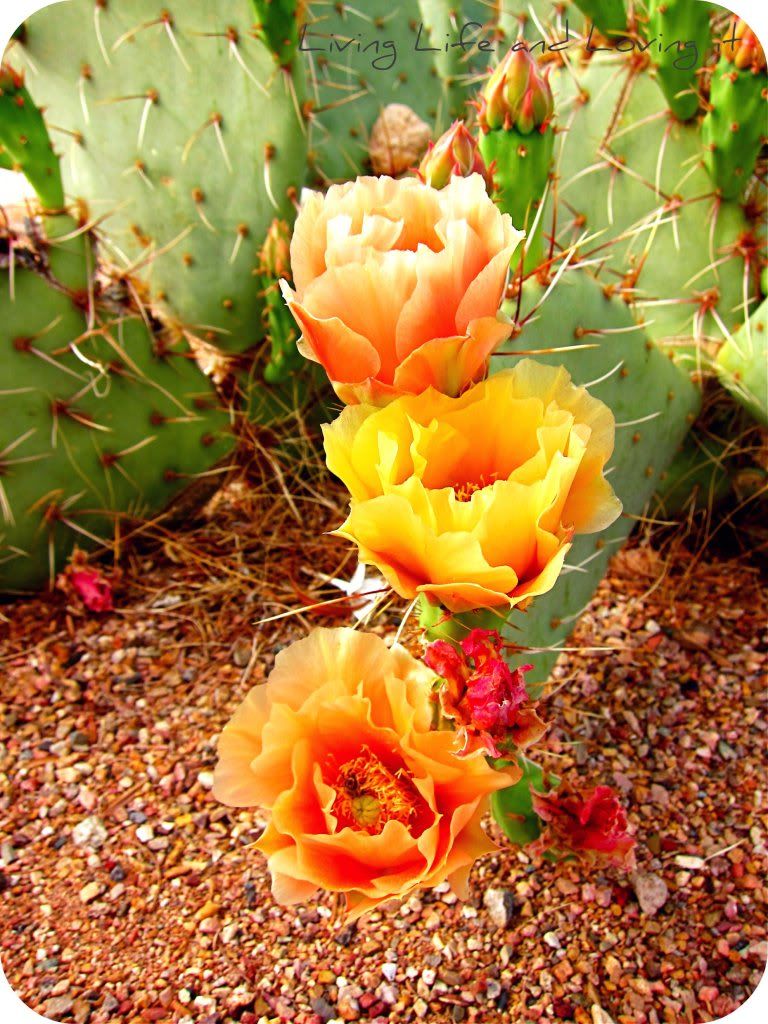 When I was in Arizona, my family was making fun of me quite a bit for having my camera no more than two feet away at all times. I was snapping pictures of everything in site.
While I know that you photo professionals are trying not to urinate all over yourselves from laughing so hard at my poor attempt to take pictures, I still love to document my life in this way.
So it's cool. You can keep on laughing.
One of the things I photographed a lot last week, was the cactus plant and it's beautiful flowers.
While I was looking at them, I thought of God's sense of humor, and his amazing imagination.
He created the cactus. Not the pretties one of His creations, in my opinion.
It's thorny, and pocky, and odd looking most of it's life.
But then it's flowers start blooming, and they are absolutely gorgeous.
That's when I knew that the entire cactus nation must be so thankful.
Which only got me think about all the things I was so thankful for, this week alone.
So today I'm thankful. SO very much thankful.
For quality time spent with family.
For eating enough tiramisu to make not only me, but also my second unborn future child, happy.
(My mom knows how to make a mean tiramisu)
For holding my daughter close to my heart,
and for weather that let me wear sleeveless dresses.
For geting home safely, and finding those beauties blooming allover my front yard.
For seeing the love of my life
and for hearing my daughter's sweet, giggly laughter when she saw her daddy again.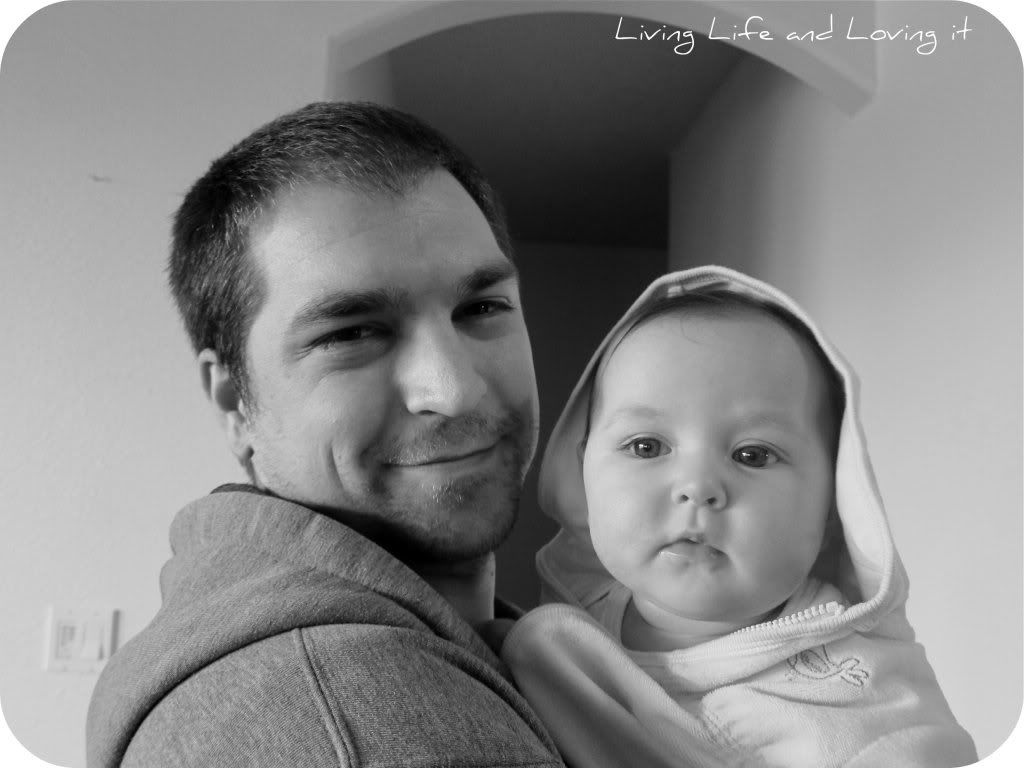 For the fact that you're reading this.
I hope you're thankful today.
"And let the peace of Christ rule in your hearts, to which indeed you were called in one body.
And be thankful." Colossians 3:15