The rumors are all true...
I've been gone for about 1.5 weeks.
Blogland, Twitter, and Facebook are all crying in remembrance of me.
Ok, so maybe I'm exaggerating a
tiny
bit.
Even though you've been missed...
This break was much, much needed my friends.
It was a time that I took aside to spend with my family...
And enjoy this Christmas season and all the craziness it involves (and can I say there has been a lot of craziness), to the maximum.
The only thing I regret is not having a camera to help me document it all.
Have you any idea how blood boiling it is to not own a functioning camera around this time of year?
I need a cold shower every time I think about it...
'Nway... Here are a few snapshots of our Christmas.
There was family, and food, and singing, and present opening...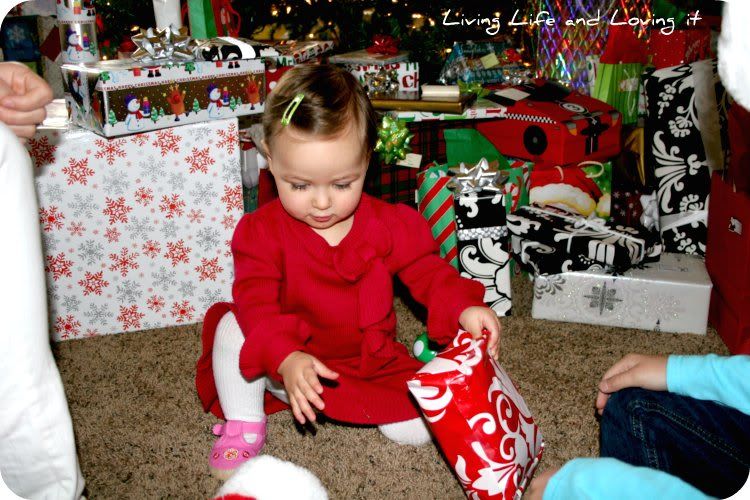 .... And pure excitement and squeals of joy at the sight of multiple boxes of puffs....
'Is it a Christmas miracle?'
I hope your Christmas was beyond fabulous!
Can't wait to catchup with you.
Happy last week of the year!