The girl with the cute kid who has sarcasm running through her veins?
I'm
still here.
Still breathing.
I know. I can't believe it's been a whole week since my last appearance either.
But I'm not gonna lie, work sucks the life and fun out of me.
It's like a flippin' leech.
So a girl's gotta do what she's gotta do, ya know.
I'm back again and you may hear a lot more from me.
But enough about this. Let's get onto what I was really going to tell ya.
Which by the way, is
WAY
more exciting.
Remember when I was saying a few weeks ago that I'm planning on starting a guest post series?
It's going to be for women by women.
Strong, beautiful, courageous women who will be sharing little parts of their lives, hearts, and souls with the rest of us.
During this guest post series, those gorgeous ladies will talk about what has helped define and shape them.
What has helped them grow and transform into the person, the friend, the mom, the wife, the christian, etc, they are today.
And hopefully in the process, someone out there will feel inspired and get blessed by those stories.
The truth is, God has made us all beautiful in His image.
Unfortunately, at times, our brokeness gets the best of us, making it near to impossible to see past that hard wall that our hearts have callused over years of pain, guilt, and hurt.
Every single one of us has insecurities, and bruised souls, and maybe even a painful past that prevents us from moving forward.
Well, in His eyes we shine.
We are absolutely, undeniably, breath taking.
Regardless of what my yesterday has been..
Regardless of the ugly my heart has felt...
My past will not define me.
I am beautiful. I am loved.
You are beautiful and you are loved.
Today, tomorrow and always.
And that is the honest to God truth my friends.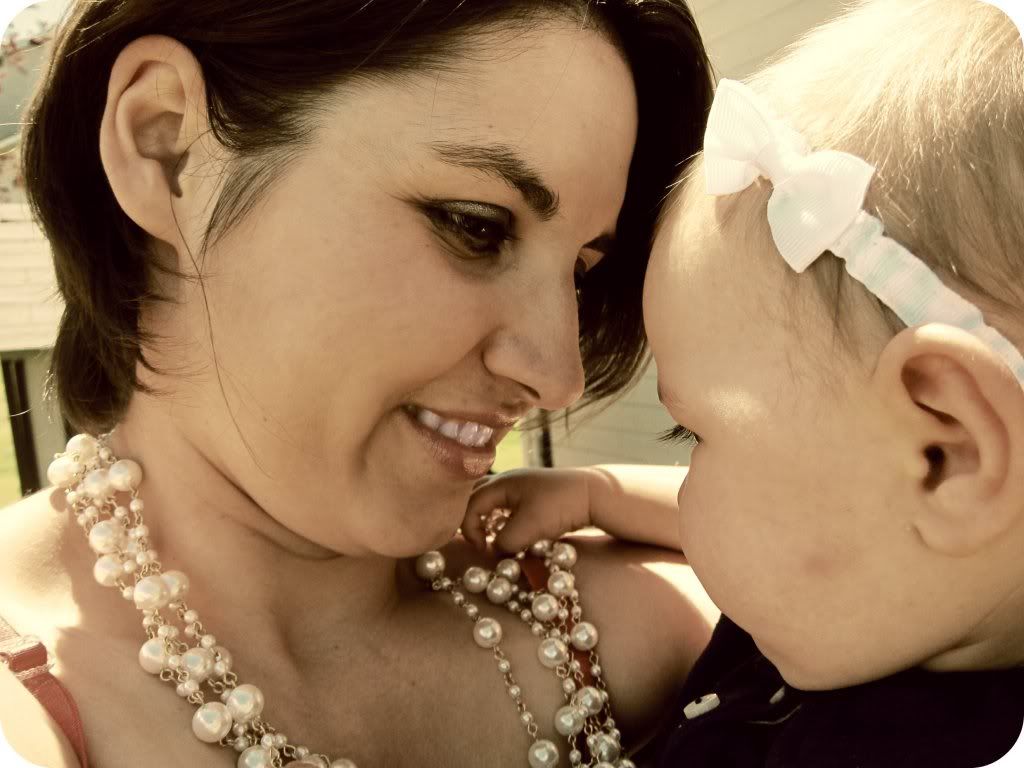 Starting next Tuesday, once a week you'll get the privilege of reading what has helped define and grow, some beautiful ladies into the women they are today.
So come back and show them some love while feeling blessed in the process, will ya?
Charm is deceptive, and beauty is fleeting; but a woman who fears the LORD is to be praised.
Have a great weekend friends ~
PS: If YOU would like to share what has helped transform you into the woman you are today, shoot me an email at myblog.tatiana@gmail.com . I would love to share your story.